The one-way video interview is on the rise: companies like Apple, Twitter, Google, and many more use a one-way video interview at some point in their hiring process. Some estimates have seen a nearly 30% increase in the use of pre-recorded interviews in the last year. While one-way interviews are a great time-saving tool for recruiters, they can be an awkward experience for the candidate.

Unlike in-person interviews, one-way video interviews require a different type of preparation from potential hires. The job candidate doesn't have the advantage of reading social cues that come up in the course of normal conversation. There's often a limited amount of time in which to record your response. A candidate has to answer the question and showcase their personality within the limits of the screen and question parameters. It can be a challenge to convey what makes a candidate the best fit without the benefit of an in-person connection.

Luckily, there are some things you can do to make your interview stand out from the pack. Knowing that a one-way video interview can actually help your application is the first step toward success. Take these steps to knock your next pre-recorded interview out of the park.

Optimize your environment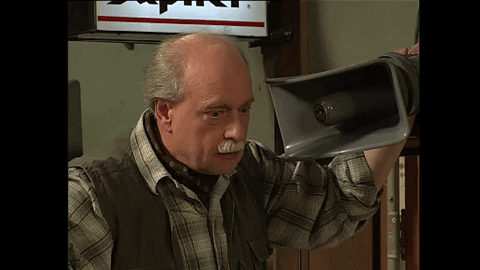 Pay attention to lighting, posture, background, and background noise. Find a nice, well-lit space with a blank background. A plain wall, a screen, or a bookshelf (but make sure there isn't anything weird behind you) work best. Experts suggest having at least two feet of distance between the background behind you. That space can reduce the shadow and make the lighting more flattering. If you don't have a webcam, you can use your phone's camera to record your answers. No matter what device you use, test your microphone and camera angle beforehand. Set yourself up to make a great first impression!
Know your parameters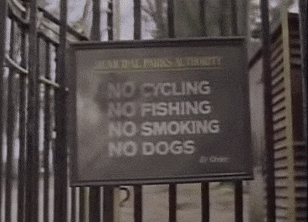 Before your interview, do your research and speak to the recruiter to get a full understanding of how the process will work. Here are some questions to ask:
Can you re-record your answers?
Will you have the questions ahead of time?
When is the interview due, and how long will you have to record it?
How much time do you have for each question?
Will you be able to review your videos before submitting?
It's common for pre-recorded interviews to let you re-record your answers, but you need to go into the experience prepared. If it isn't possible to re-record, make sure you do a few test runs before entering the formal interview experience.
Rehearse your answers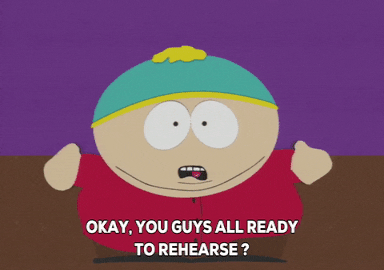 Even if there are no time limits placed on the length of your answers, the best pre-recorded interview answers are succinct and well-prepared. Plan ahead what you want to say, given that each video interview has a short window in which you can record your answer.