'Arrogance' isn't my style. Confidence is my attitude! Let us know your thoughts in the comments on Women On Topp!
"Because one believes in oneself, one doesn't"t try to convince others. Because one is content with oneself, one doesn't need others' approval. Because one accepts oneself, the whole world accepts him or her." ― Lao Tzu
For most of us who come across arrogant bodies crossing our paths every now and then, to maintain our calm while dealing with them is a constant struggle. On a broader view, arrogance is the struggle that people have who are stuck on themselves. "As you know…." is how they begin trying to prove themselves to be a cut above, "I know I'm perfect!" is how they brag about themselves with the headstrong attitude and too much narcissism. There's a major difference between talking and talking sensibly.
On the other side of the wall, confident people stand tall portraying strong virtues with their heads raised high to look all around, but with no intention to cast down others, and that makes them different from the arrogant ones!
Here's how to win over arrogant interactions through daily life:
1. The sky is blue and the earth is round! We accept this without reaching the end of the sky and traveling out there in space. Similarly, accept the arrogance in people the way they are, without an attempt to validate or change their behavior.
2. Time and again, we switch off our phones when it gets hanged with a negative charge. Hence, switch off yourself away from these people before their negativity impacts you.
3. No matter what, none of the negative opinions holds true for people, who present their point of view with integrity. So don"t keep away from clarifying your stands with utmost dignity.
4. Hold your self-confidence high defying all the winds that blow opposite you.
5. With all the stones that are thrown at you, use them to build your umpire, rather than draining your energy in throwing the stones back on them.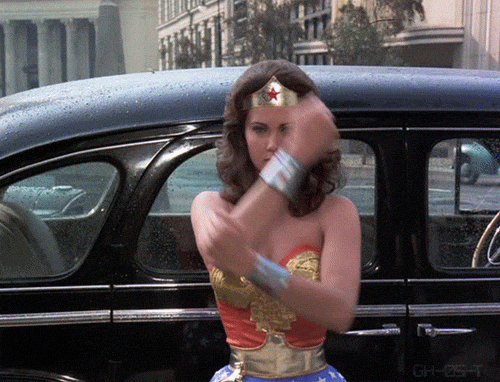 6. Often, insecurities give rise to arrogance and thus keeping the cool and avoiding arrogant conversations at all possible times is ideal, or politely disagreeing while being honest is just the right thing to do!
Life would get rather much better for all, when we accept everyone's opinions withan open mind, yet resting the key to the door of our decisions, in our own hands.
Make sure you're subscribed to our emails to get the latest posts and updates from Women On Topp!